How to come to Ventadour ?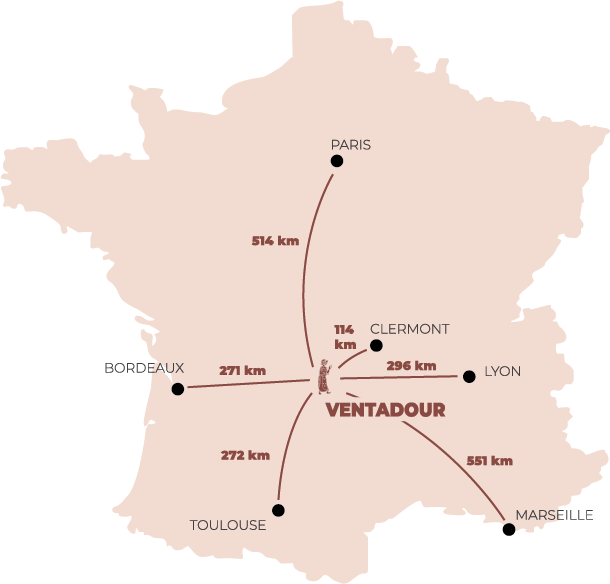 Where is the castle of ventadour ?
The Castle of Ventadour is located in 'La Chanselve', in the village of Moustier-Ventadour.
A parking area is located in the bottom of the Castle's entrance.
Ask the staff to take the path with one's car to access the inside of the Castle.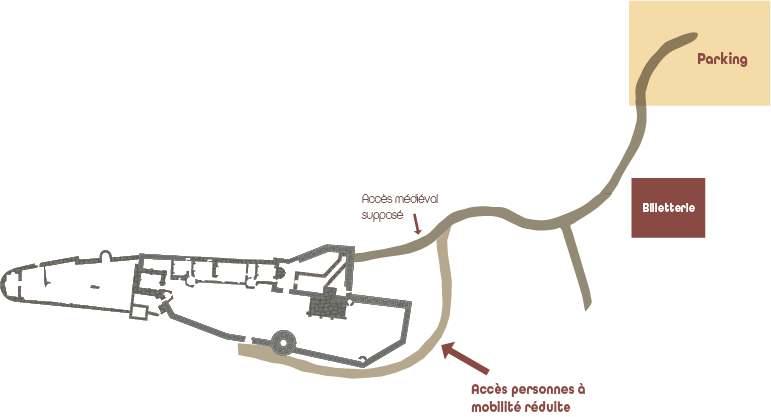 Want to discover the Castle ?